Empowering Dharma centres to share their message to the world
Helping Buddhist centres share their message with the world through creating beautiful dharma websites and effective digital marketing.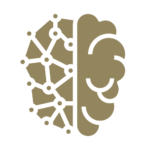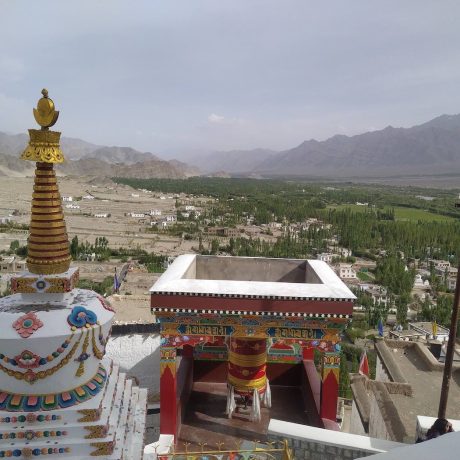 Our social media management is focused on helping you engage with your community. We work with you to create and publish relevant and engaging content to reflect Buddhist values, helping promote your events, offerings, and news.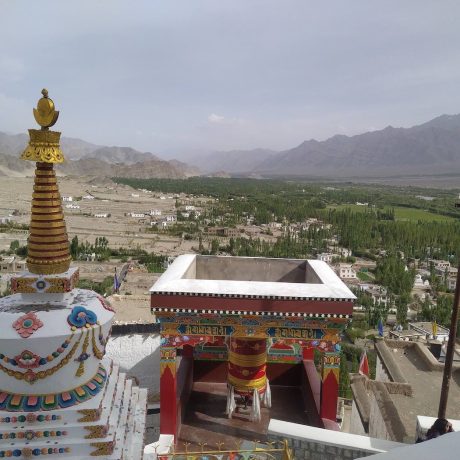 Our email marketing service is focused on helping you keep your community informed about the latest events and offerings at your centre. We work with you to create professional and engaging newsletters and other email campaigns, aligning with your values.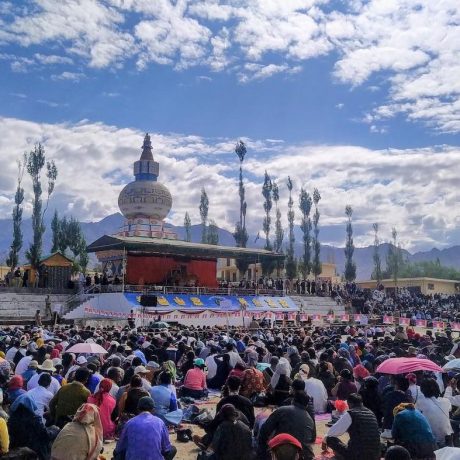 Our search engine optimisation (SEO) and analytics is focused on helping you improve your ranking in search engines and understanding the performance of your  online content. We work with you to optimise your online content for search engines, using: keyword research, on-page optimisation, and back-linking.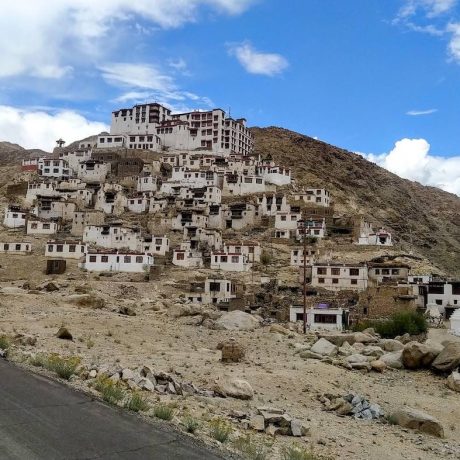 Our web design service is focused on helping you create beautiful and user-friendly websites that accurately reflect your values and mission. We work with you to understand your vision and goals, and we use a mindful approach to design that is functional, easy to navigate, and optimised for SEO.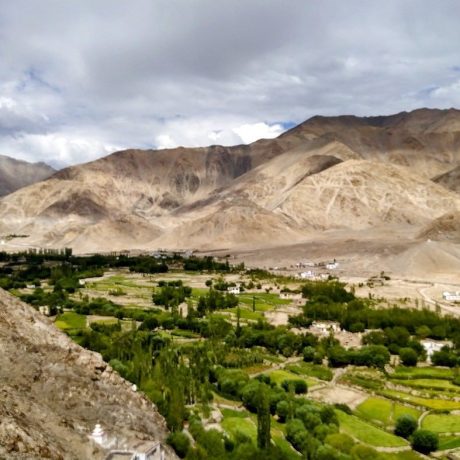 Ready to transform your dharma centre's online presence?
Creating beautiful, user-friendly websites for dharma centres

At Mindful Design, we believe that web design and digital marketing should be approached with mindfulness and a focus on sustainability.
Our unique approach combines the principles of simplicity, functionality, and user-friendliness with a deep appreciation for the beauty and serenity of nature. We strive to create websites and marketing campaigns that are clear, elegant, and positive, and that reflect the values and teachings of Buddhism.
To achieve this we work together with you from the design process to the implementation of marketing & web strategies. We also draw inspiration from the natural world, using imagery and design elements that evoke feelings of tranquility and inner peace.
 Whether we are designing a website or creating a social media campaign, our goal is to help Buddhist centres like yours to share your message with the world in a way that is authentic and aligned with your values.